5 Great Links for July
#1 – An Inspiring Book for People Wanting More from Life
I have just finished reading The Happiness of Pursuit by Chris Guillebeau. He spoke to lots of people who decided to set themselves a quest, not for fame or money, simply for the joy of challenging themselves. The book looks at the reasons why quests are a great idea, how they can impact your life in a positive (and sometimes negative) way and he chronicles the achievements that the different people made.
Chris' own quest was to travel to every country in the world, which he succeeded in doing.
Click Here for More about The Happiness of Pursuit
#2 – An Inspirational Post on Funding Your Travels with Fiction Writing
I read a financial case study post about a fiction writer called kathryn O'Halloran. It was a really interesting read and provided great inspiration for what is achievable if you are looking to make a full-time living from fiction writing.
#3 – A Fun & Funky Song About Love
A song that has been going through my mind is  Love Don't Cost a Thing, that old 2001 hit song by Jennifer Lopez. I think it is because I saw of her doing Carpool with James Corden. I loved singing those lyrics back in the day and dancing in the club. I hope you enjoy it too.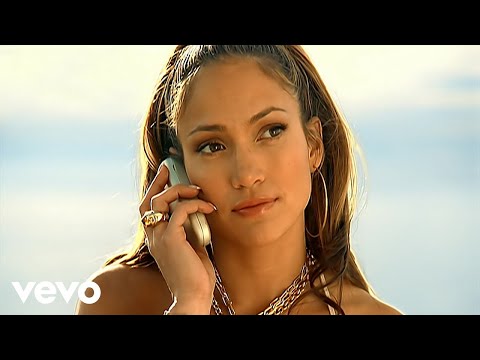 #4 – A Free Download from Solosmarts
I added this last month but thought it was important enough to repeat.
Do you find that you get distracted by the next best thing on the market? Check out this free resource called Managing Bright Shiny Object Syndrome from Kelly McCausey. It could help you to curb your ways and reduce your procrastination and distraction.
#5 – A Fun Day at The Day Job
The last couple of weeks we have been enjoying fantastic weather in London. Here is a
picture I took of a work colleague and myself, just chilling in the office with our sunglasses on. I posted it to Facebook with the tagline:
It's super hot outside. Derek and I are rocking the shades indoors because that's how we roll!

Have Your Say: What was the highlight for July for you? Did you discover anything that you wish to share. Please share your thoughts in the comments section below.